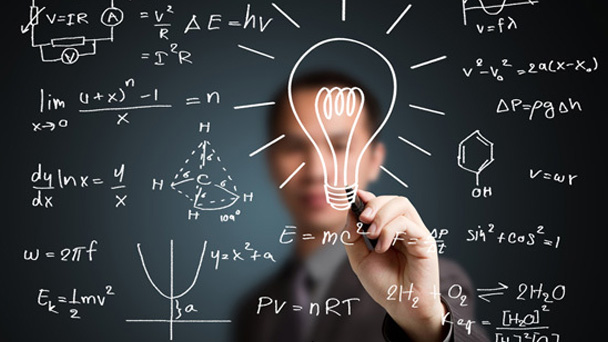 All great projects start out with a brilliant mind and a little imagination.
Jumbodium-The Online Admission Application System brings to you an online school admission platform which you've been waiting for. It is the only online parent-friendly school admission portal in India that not only relieves parents from the problems faced during school admission but also gives the schools wider exposure to a host of benefits. It enhances the scope of every parent to get their children into the best schools of their choice at the same time bringing the best minds together under one roof.
The need for a strong online medium to catapult your institution to new heights or to lay your child's educational foundation is one aspect to consider. Finding that medium is quite another. So the need to reach out in difficult economic times, where you're on your own, is now more important than ever. Using Jumbodium-The Online Admission Application System or understanding the procedure of applying for admission online in one school or multiple schools all at the same time is now easy and cost-effective. Schools can use this online platform to manage their applications more efficiently as a result eliminating the tediousness of maintaining paperwork and malpractices.
Usually, schools incur expenditure on printing of admission forms, and in the absence of a reliable forecasting system on how many applications it is going to receive; it may overspend by printing excessive application forms or may fall in crisis if there is excess demand. Once printed, changes to the application forms are not only difficult but also incurs additional cost. Chances of admission forms being misplaced are very high because of huge number of applications. Wastage of resources due to involvement of extra people in form collection poses yet another challenge. It is difficult to stop ineligible candidates from applying. It is a tedious and time consuming process to list out the application of each candidate, manually check them against documents submitted, resulting in delay and wastage of valuable resources. Multiple merit lists often leads to duplication of work for the institution, even candidates / guardians have to visit over and over again to check the latest merit list. Jumbodium – The Online Admission Application System restricts all ineligible candidates at the very beginning.
In addition to the above, the admission form collection process is not always transparent, manipulation of application forms is quite a possibility leading to scope for widespread malpractices. In order to rectify these shortcomings involved in the application process, and to optimize the current admission methods making it more transparent, Jumbodium-The Online Admission Application System presents you with a reliable Online Admission Application System which assures that the most deserving candidate's application form gets placed well.
Highlights
Bringing Good Things to Life
Jumbodium-The Online Admission Application System not only saves time, energy, cost, and space but also fulfills social responsibilities by its eco-friendly way of conducting business. Staying online saves our Trees.
Jumbodium-The Online Admission Application System is designed to completely optimize the Admission Process.
Minimize:
Cost of Entire Process from online form submission to admission.
Total Time required to process applications.
Human Involvement in application accountability.
Data Redundancy.
Paperwork to save on storage space.
Maximize:
Online availability of multiple schools.
Transparency in admission procedure and practices.
Accuracy.
Reliability.
Productivity.
Design a Dynamic Process.
User Interactiveness / Friendliness.
Real Time Report Availability.