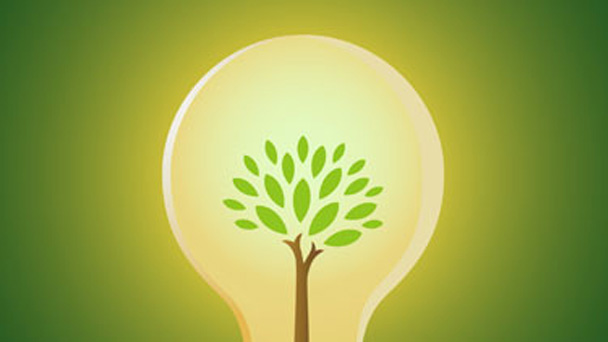 How many of us use handkerchiefs instead of tissues and use cloth towels instead of paper towels? Paper comes from trees. The more of it we use, the more trees that are cut down.
It takes 17 trees to make one tonne of paper. Those 17 trees could well enough sustain a healthy living for years to come. It is not unknown to us that without trees we would have an unhealthy life. Trees clean the air. They Provide oxygen, and help in cooling the atmosphere. They conserve energy. They save water, and prevent pollution. They help prevent soil erosion. They provide us food and medicine. They mark our seasons. In short trees maintain our ecological balance. Need we say more why we need to save our trees?
Jumbodium-The Online Admission Application System is making a difference One Tree at a Time.