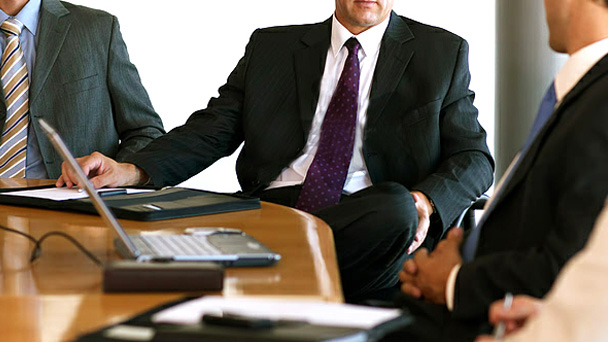 Jumbodium's success is in direct relation to the commitment, expertise and knowledge that our leadership team brings to the table. Our skills spring from broad experience and a diversity of backgrounds, which means fresh and varied perspectives managing every project. We are passionate believers in the value and power of the human mind to bring forth ideas, and in the change it can bring to the world.
We create systems that make things convenient for you.
Our company's executive team is composed of motivated and enthusiastic individuals who have a vested interest in finding value-driven, quality solutions for our customers while never losing sight of providing the best-in-class service. These executives take an active role in all aspects of Jumbodium's business and lend invaluable know-how and unwavering dedication to every undertaking.
Our management team come from many different backgrounds but approaches their work with real energy and passion, bringing vital experience to our operations.
Heading the way with 13 years in the industry is the Managing Director Mr. Avishek Dubey. Jumbodium is his brainchild.
Accompanying him, with 10+ years under her belt, is the Co-Director Ms Venessa Welfraugh.
Creative Head – Mr. Nitesh Upadhyay.
Asst BDM & Admin – Mr. Mark Chater.